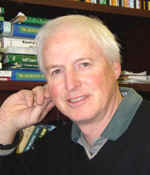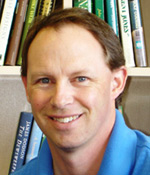 Graham Cooke B.Sc.L.A. Wayne S. Carleton B.L.A.
Golf Course Architect Golf Course Architect

COOKE CARLETON INTERNATIONAL (or CCI) is a division of Graham Cooke & Assoc. Inc. established in 2000 to combine the creative design talents of GCA Architects Graham Cooke and Wayne S. Carleton, working together as a team
With the full resources of the "GCA Team" at their disposal, Graham Cooke (B.Sc.L.A.) and Wayne S. Carleton (B.L.A.) provide golf course architectural services to clients in Western North America under the banner of "COOKE CARLETON INTERNATIONAL".
COOKE CARLETON INTERNATIONAL operates out of our western office located at 5358 Galleon Place, Delta, British Columbia V4K 5A5 Canada. Tel: (604) 940-5997 Fax: (604) 940-5956 (cci@grahamcooke.ca) www.cookecarletongolf.ca
COOKE CARLETON INTERNATIONAL has been responsible for some of the finest golf courses to have come on line in western Canada's over the last few years including:
- Dakota Dunes Golf Links in Saskatoon, Saskatchewan, Canada
- Myrtle Creek Golf Course in Myrtle Creek, Oregon, USA
- Point Roberts Golf Course in Point Roberts, Washington, USA
- Sun Peaks Resort Golf Course in Sun Peaks, British Columbia, Canada
- Sun Rivers Golf Community in Kamloops. British Columbia, Canada
Working together to produce high-quality golf course designs, Graham Cooke & Wayne S. Carleton continue to add to the number of spectacular golf course designs located on the West Coast of North America.
---
© 2012 Copyright - Graham Cooke & Assoc. Inc. - All rights reserved